Meridian Wine & Culinary Experience
The Meridian Wine & Culinary experiential centre is based in Port Elizabeth and is hosted by our Regional Director, Olga Hafner and her team. It was launched in February 2019 with a spectacular food & wine tasting courtesy of Leopard's Leap prepared by executive chef Pieter de Jager.
Meridian is passionate about connecting people with our premium portfolio of wines, and what better way to do this than paired with great food. The contemporary venue features a demonstration kitchen and can accommodate up to 30 people for wine tastings, special food & wine dinners or cooking classes with a glass or two of great wine of course!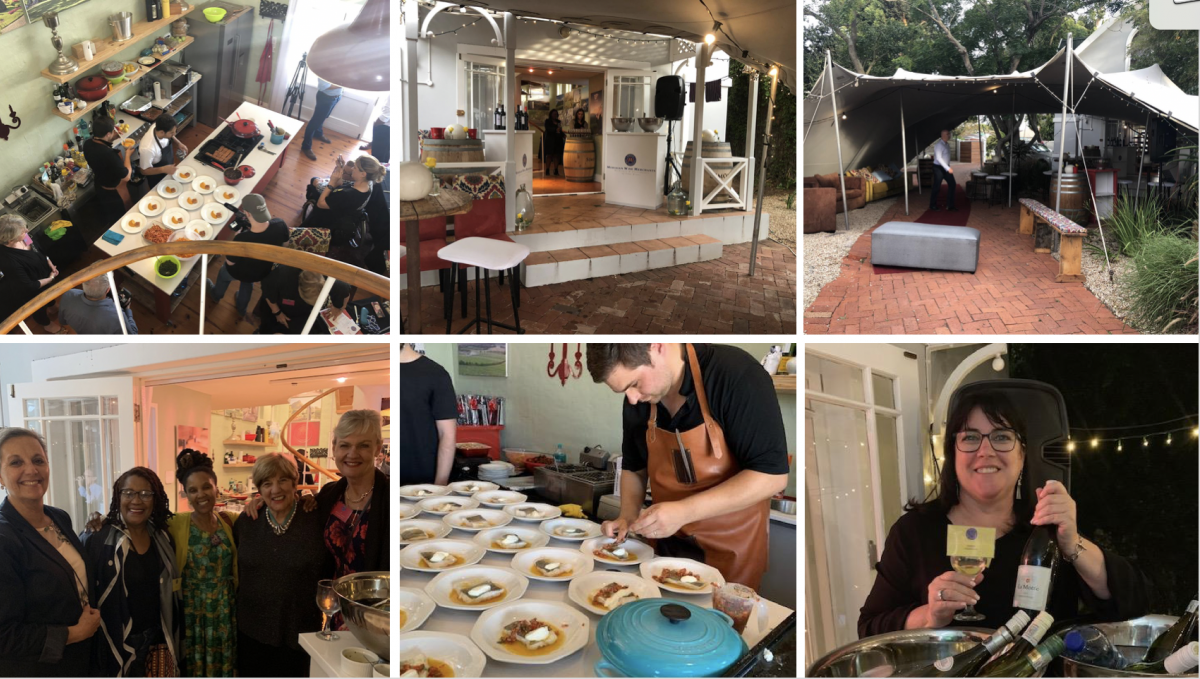 Contact Mandi-lee Fawcett on 087 405 5003 to book now.
Alternatively, please complete the form below if you have any queries or would like to book.
The questions marked with an asterisk(*) must be answered.