Hospitality
Take a look at some of the activities we're currently busy with in trade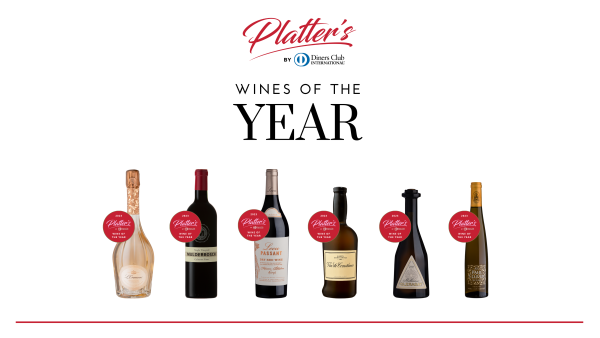 Corks For Cash
Times are tough, we could all do with some extra cash in our pockets. Corks for Cash was our natural reaction to the Covid-19 pandemic. Through the multiple lockdowns and restrictions in on consumption trading, Corks for Cash was developed to support waiters whose livelihoods were severely affected. This campaign has grown and evolved since then, but our most important objective remains the same, to support the livelihoods of waiters.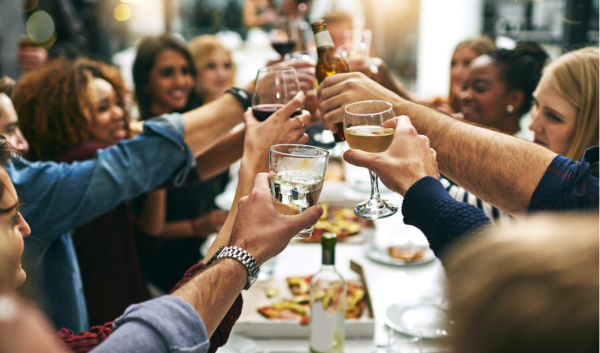 Food & Wine Combos
Knowing which wine to order with which dishes can be a daunting task for most people. Our Food and Wine Combo campaign will help simplify this for your patrons. This 360° campaign was developed to benefit you, your waiters and your consumer. Let us help you put together a perfectly matched and irresistible food and wine offering.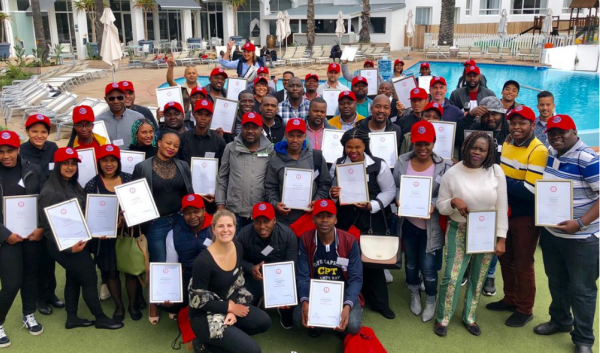 Meridian Waiter's Friend
Meridian Waiter's Friend is a worldwide network of wine service professionals. It is a platform where you can learn, share, win and interact with personalities, hot topics, hot tips and all things wine. Join our Meridian Waiter's Friend community on Facebook and enjoy a direct link to our booming community of hospitality professionals who are passionate about wine. Join our Meridian Waiter's Friend Community on Facebook.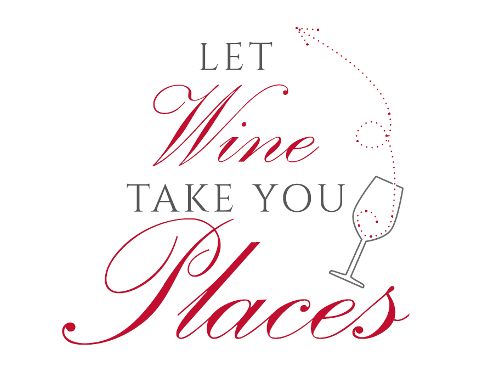 Wine Service Course
There is so much more to wine than just alcohol in a glass. It plays a far greater part in all of our lives, our careers and our role providing great service and experiences to guests. As wine service professionals, waiters have great power as ambassadors of the awesome wines that we produce in South Africa.
Wine is what Meridian is all about. Together with you, we are committed to restoring South African wine after the liquor bans and consequences of COVID for our livelihoods, for our enjoyment and for the future. In partnership with the Cape Wine Academy, we have developed this wine service training to assist waiters on their wine journey.
Want to take part in our trade activities? Contact Us