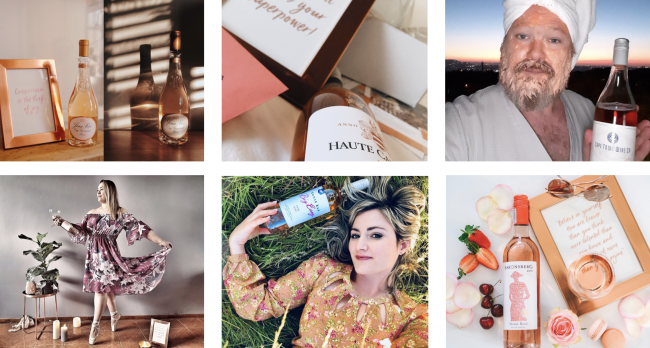 The Rise of Rosé
The popularity of Rosé wines seems unstoppable. As the fastest growing category of wine in South Africa, it seems that wine lovers are following the trending international popularity for pink wines. 
In July, Meridian celebrates the rich colour expression of Rosé with some of South Africa's creative influencers and wine lovers. Each influencer received a Rosé from our portfolio with a unique pantone and quote with a challenge to capture their interpretation of their particular Rosé.  
Follow the fun with #ShadesofRosé pink inspiration on our Facebook page.