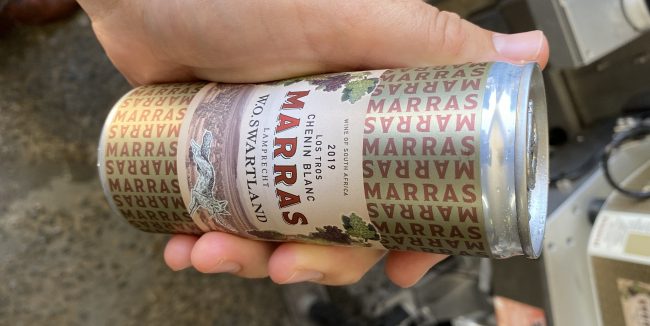 Marras takes a kick at the can
MARRAS Los Tros Chenin Blanc 2019 is sporting a supercool new 250ml canned option and cool people are taking notice.

Besides the countless practical advantages of wine in a can, they're environmentally friendly and allow for a perfectly measured single-serve quantity - and the wine is delicious too. "Cool by the pool... or 'damwal'," says winemaker Martin Lamprecht. Don't miss the wave of excitement, particularly from younger consumers.