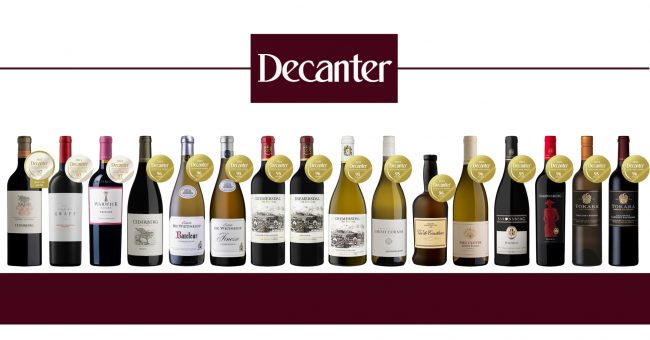 Decanter World Wine Awards 2021
The results from the 18th edition of the Decanter World Wine Awards have been released. The world's largest wine competition saw its biggest year to date, with 18,094 wines tasted from 56 countries.
The Meridian producers have secured 1 Best in Show, 2 Platinum and 13 Gold medals. Congratulations to all the winners. Click on the link below to view all the results.