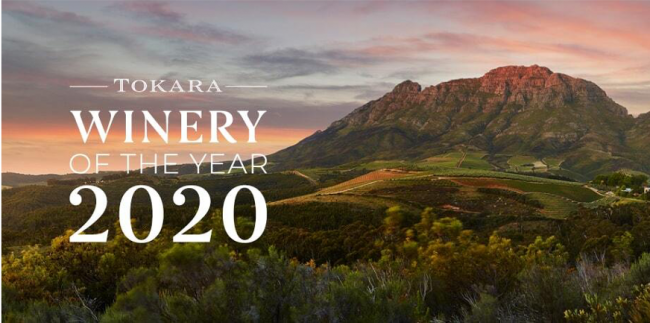 Tokara named Winery of the Year 2020
Tokara has been crowned Winery of the Year securing Best Red Wine overall, three category winners and five Top 10 wines in the Prescient Top 20 Wines of South Africa 2020.
Tokara earned a Top 10 spot in every Prescient Report it entered this year, the wines to feature being: Director's Reserve White 2017, Reserve Collection Chardonnay 2019, Director's Reserve Red 2017, Reserve Collection Cabernet Sauvignon 2017 and Reserve Collection Syrah 2017. Moreover, three of these – the white blend, the Chardonnay and the Cabernet Sauvignon – were judged best in category.
Congratulations to the owner GT and Anne-Marie Ferreira and the entire Tokara team for a well-deserved award.