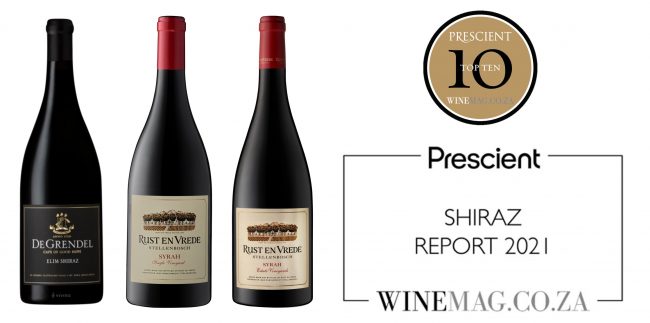 Prescient Shiraz Report 2021: Top 10
The 2021 Prescient Shiraz Report convened by Winemag.co.za has been released.
De Grendel Elim Shiraz 2019, Rust en Vrede Single Vineyard Syrah 2017 and Rust en Vrede Estate Vineyards Syrah 2019 from brands in our portfolio have qualified under the Top 10 best wines overall. Congratulations to both De Grendel and Rust en Vrede.
Click on the link below to view all the results.