Wine List Service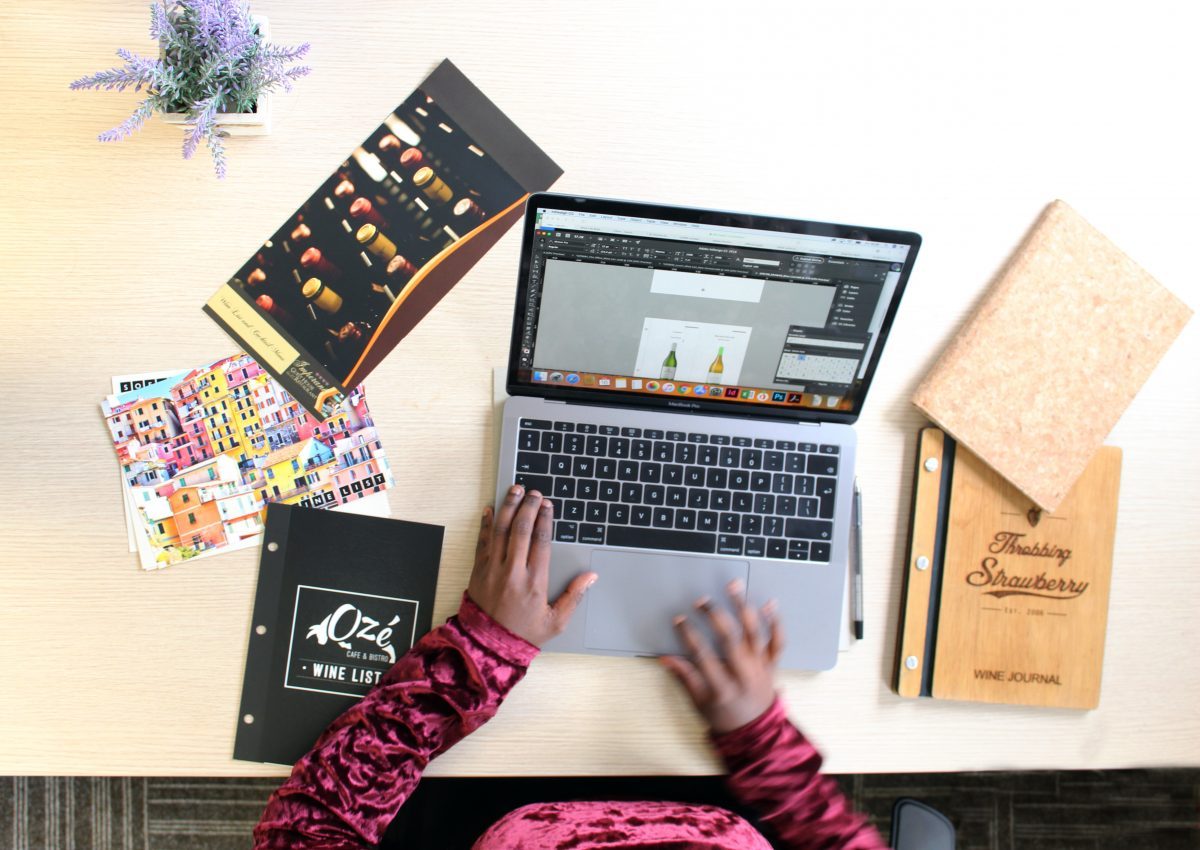 Can we help you?
At Meridian we are dedicated to making sure that just the right wines are listed to delight your guests and help you sell more. We have a professional team offering a great support service:
Specialist consultation to compile the best wine list to suit your establishment in line with your guest profile and menu
Professional wine advice and wine list engineering for commercial excellence
Customised wine list design according to your specifications
Wine list production and printing services
Wine list training for your waiters
Wine list promotions to help you drive sales
If you would like us to help you with your wine list, please contact us.