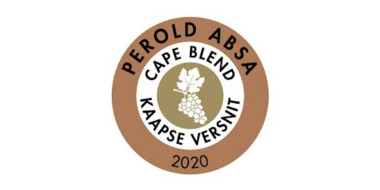 There is immense anticipation among wine enthusiasts as this year's Perold Absa Cape Blend finalists are announced.
Since its inception in 2011 , this competition has grown in stature with wine producers embracing the opportunity to create uniquely South African red blends with Pinotage as its key component. This wine category has increased its relevance on the global stage and has become a key offering in the wine ranges of some South African wine producers.
Four wineries have also made the finalists list of this year's Absa Top 10 Pinotage competition which is always an exceptional achievement for the winemaking teams. These wineries are Anura , Rijk's , Wellington Wines La Cave and Viljoensdrift from Robertson.