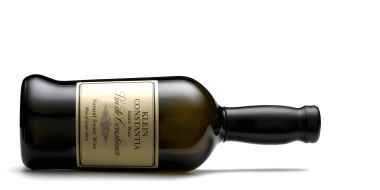 Klein Constantia Wines to be served at 'Mandela 100 years' Gala Celebration in Washington D.C
As a proud supporter of the Mandela 100 Years campaign, Klein Constantia is delighted that its wines will be served at the Mandela 100th Celebration Gala being held at The National Museum of African American History & Culture in Washington D.C. on 27 April 2019 (Freedom Day).
The gala will be the culmination of a unified campaign that kicked off in the United States on 18 July 2018, marking the centenary of Nelson Mandela's birth. The campaign has seen Mandela's four official legacy foundations collaborate to build ongoing, sustainable support for his legacy priorities: advancing equality, social justice and the well-being of children.