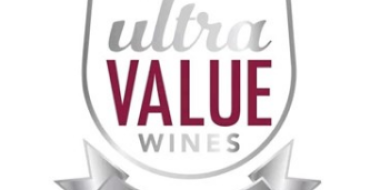 Year seven brings a brilliant set of results for Cape vineyards!
A stellar set of winning results now offers budget conscious wine lovers the finest wine choices. Brought to you by SA's unique, long standing 'best value' competition.
This is the seventh set of Ultra Value Wine Challenge results; a proud and very special moment. The UVC competition identifies the very best wine buys that sell for under R130 per bottle. This is the largest price point sector in SA wine. It puts consumers in first place by giving them a trusted list of high quality, well-priced wines. They are currently available to buy right now, making the results both practical and useful. The Ultra Value Wine Challenge attract huge support from quality producers and vineyards, who themselves have built enviable reputations, based on tip top quality and affordable pricing.